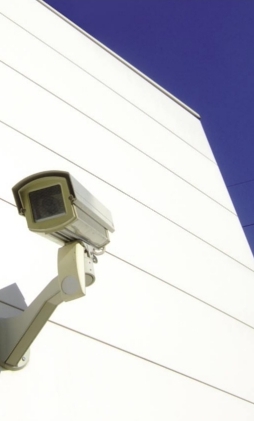 Quality Assurance
Nottingham Security Services Ltd sells and delivers bespoke security services and as such we are committed to a policy of continual improvement based on the foundation of a Quality Management System and, the Security Industry Authorities Approved Contractor Scheme.
Our objectives are to:
Fully understand a clients requirements and to advise, tailor and deliver a cost effective best practice solution.
Develop and implement controlled processes.
Define responsibilities to support the operation and monitoring of these processes.
Comply with the requirements of Quality Management Systems and continually improve its effectiveness.
Establish and communicate quality objectives and performance targets to company personnel.
Measure achievements against objectives and targets and take action as needed.
Develop employee skills and increase their contribution through training.
These processes are detailed in the policies outlined below:
To request a full list of company policies and procedures, please contact us and we will be happy to forward these on.